The game of poker might just as well be the most popular entertainment today that uses cards. Countless live and online players all over the world, the promise of big winnings and tournament money prizes are what makes it all going. Although clearly not for everybody, poker offers a real chance of earning additional profits simply by defeating others at the tables. Naturally, there are many things to consider before diving deep into this exciting world.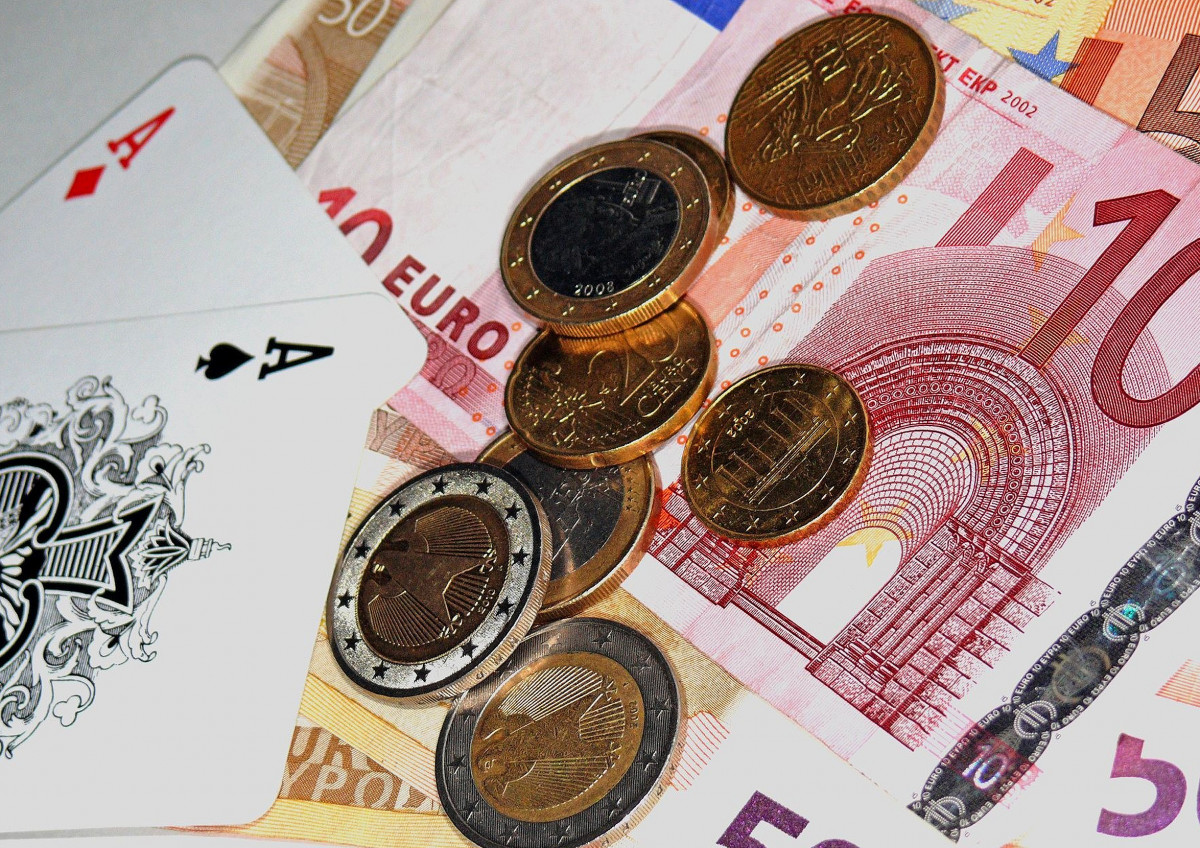 Photo by Unknown /
CC0 1.0
First of all, the sole purpose of breaking the bank and becoming a millionaire shouldn't really be your dominant idea about playing cards. The fact that it can be done and there are people who actually make a living this way, doesn't mean it will pan out exactly as you plan. Shooting for the stars, when back by proper knowledge and hard work, is not a bad thing. If anything, remembering a few thumb rules or even considering getting advice from
professional coaches
, will significantly increase your skills and awareness which helps limit the loss.
The preparation stage is also crucial. Finding a spot to play cards online is easy but choosing the real deal poker
room to move your money around
should be of the highest importance to serious players. If you are already playing and simply thinking about taking your game to the next level, the thing to start paying attention to (unless done already) is the winning/losing ratio. It will tell you a lot about money management, provide useful insights about your overall performance and determine what areas need to be improved. Along the amount of time invested in playing and size of the stakes for cash tables and tournaments, those would obviously be the things anyone should be conscious about.
Probably the biggest difference between recreational playing and profit-oriented long-term strategic approach is predetermination. When mostly in game sessions from time to time for entertainment purposes, we don't overthink it but just try not to bust out too quickly. Whereas aspiring pros take the matter more seriously. For starters, they most likely knew beforehand what type of game was the best choice for them to have a good chance of making some money. Whether they are big tournament players, have preferred table settings or patiently grow their bankrolls by playing multiple cash games (
sometimes called grinders
). Therefore, having the perfect option figured out for your case is a good step towards receiving regular payoffs.
Additionally, the decisions of prolific earners, except being well-considered, are also simplified. Since there is so much math involved in poker, the probability is a big part of the game which can really be advantageous to those who know how to use it. A lot can happen in a game, and nobody is able to predict all the possible scenarios. However, most of them can be limited to a few gameplay rules worth following in certain situations. Rising on the privileged positions (f.e. on the button), discarding some trouble cards, holding onto the promising ones – those are the usual actions. All the unpredictable has to be dealt with accordingly, typically by adjusting the play to the opposition.